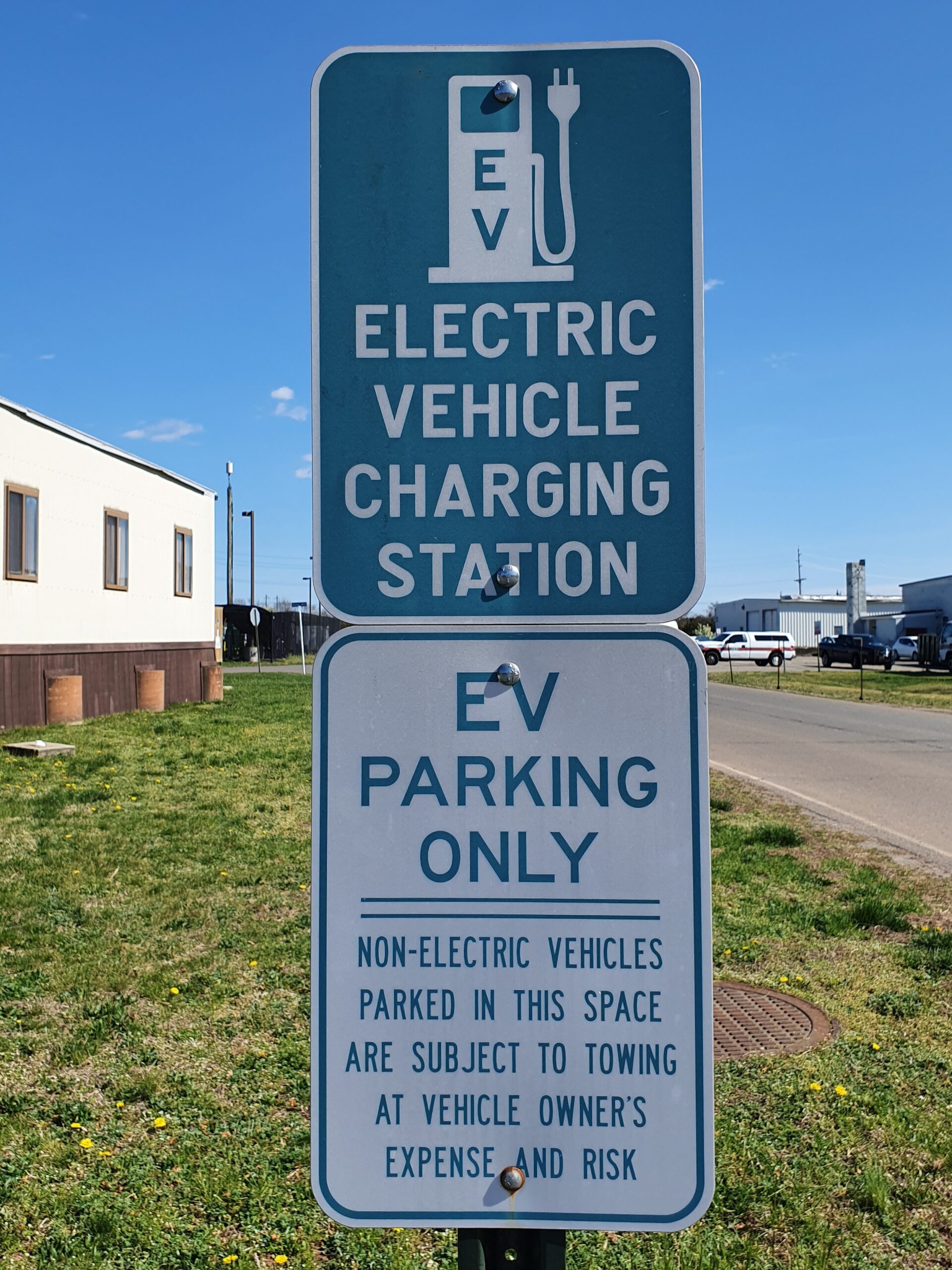 At HPF Consulting, we do things differently. People—clients and employees—are at the forefront of our business. Clients know we are laser-focused on their success. Employees know our culture and approach to business are built on a desire to see our staff flourish, one and all. Both groups know that with HPF Consulting, they can expect more.
Helping people succeed —both our clients and our staff — is what we do best at HPF Consulting. As one of the premier planning, engineering, and design consulting firms, we offer full services in a wide range of disciplines. Whether your project is international or national and involves public infrastructure or private development, we look out for your best interests, reduce your risk, and deliver great value.
We Are The EV Infrastructure Experts
EV Site Feasibility, Due Diligence and Development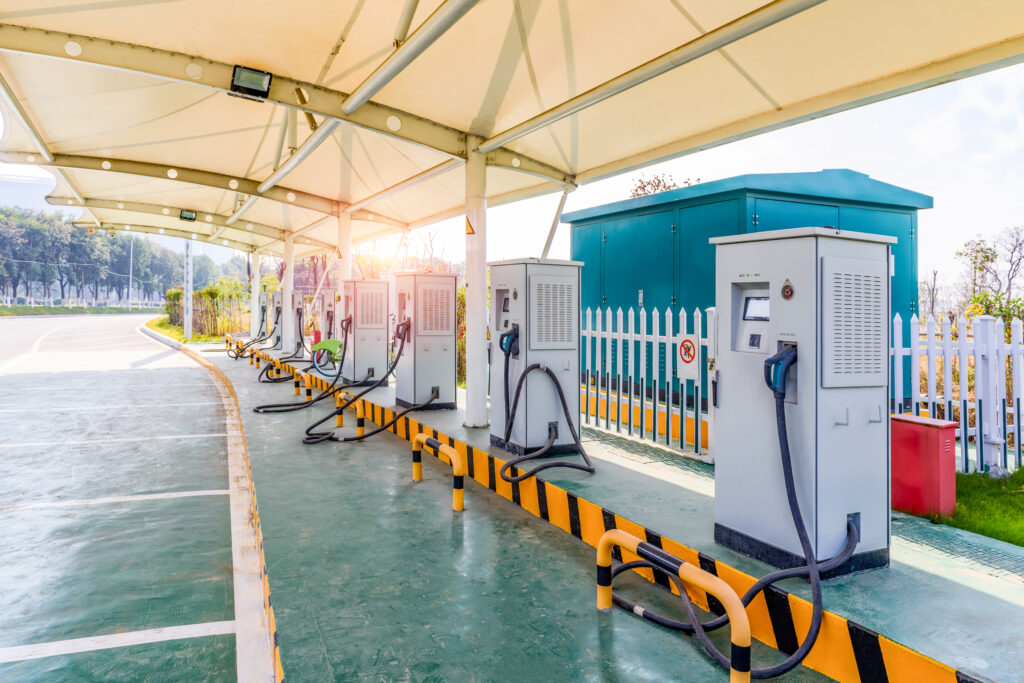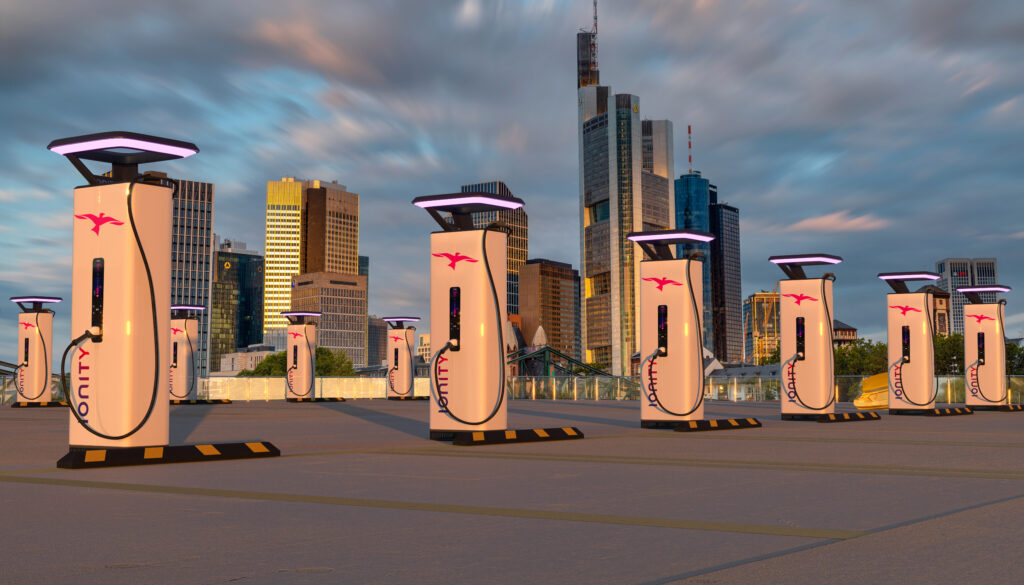 EV Planning, Preparedness, and Construction Phase Services
Need superior solutions in EV Infrastructure ?
Clients know they can count on HPF Consulting —that's why almost 90 % of our business comes from repeat clients. They know that our engineers, planners, and environmental scientists apply creativity and rigor to deliver outstanding results. We have a long track record of developing solutions that save our clients time and money, and can share real-world examples of cases where we've identified savings that surpass our fees.
Whether your business is international or national, and whether your projects involve public infrastructure or private development, we seek to reduce your risk and increase your success.
With offices europewide, let HPF Consulting be your one-stop consultant for superior solutions in a wide range of services.
Talk with our EV Infrastructure Consulting expertes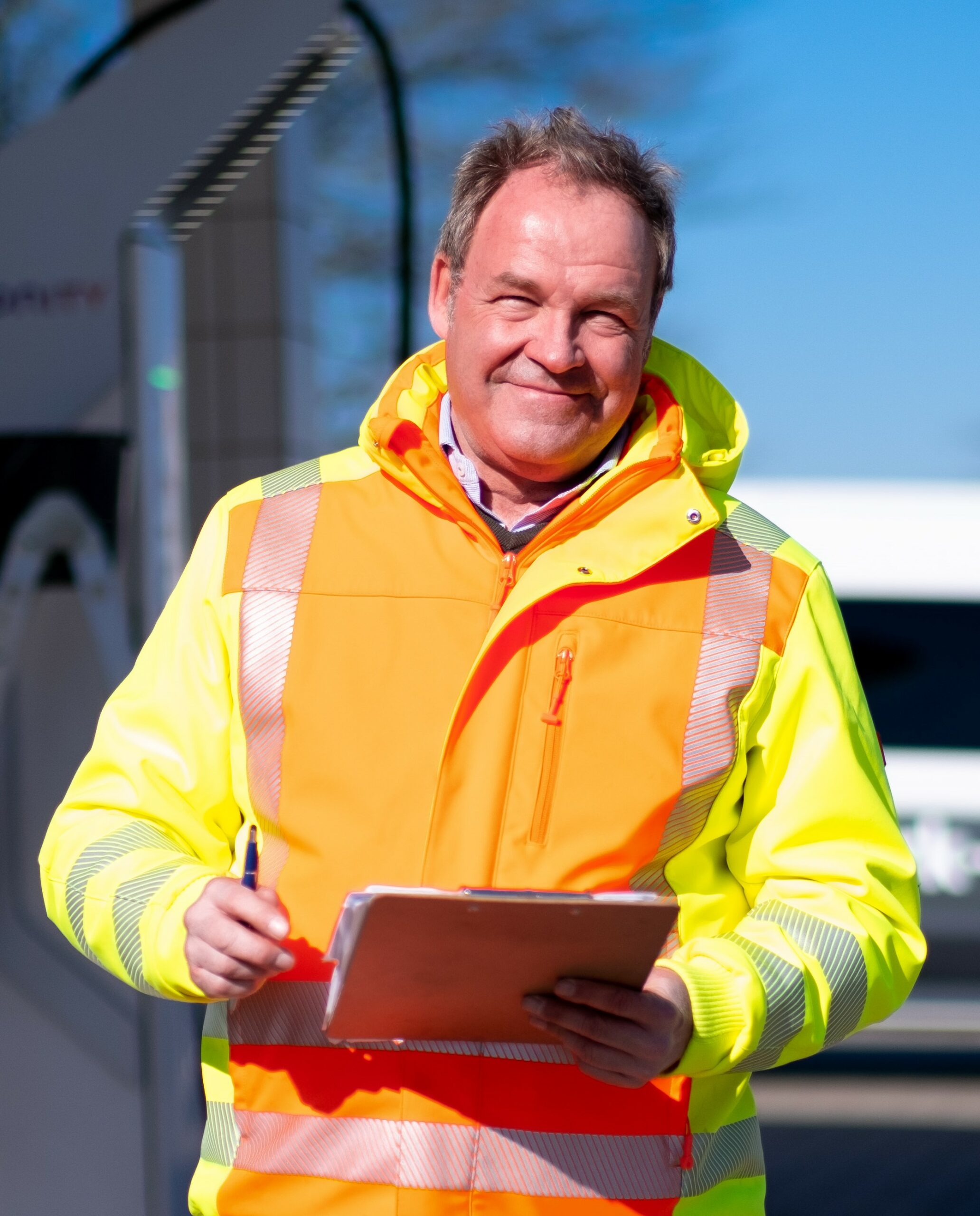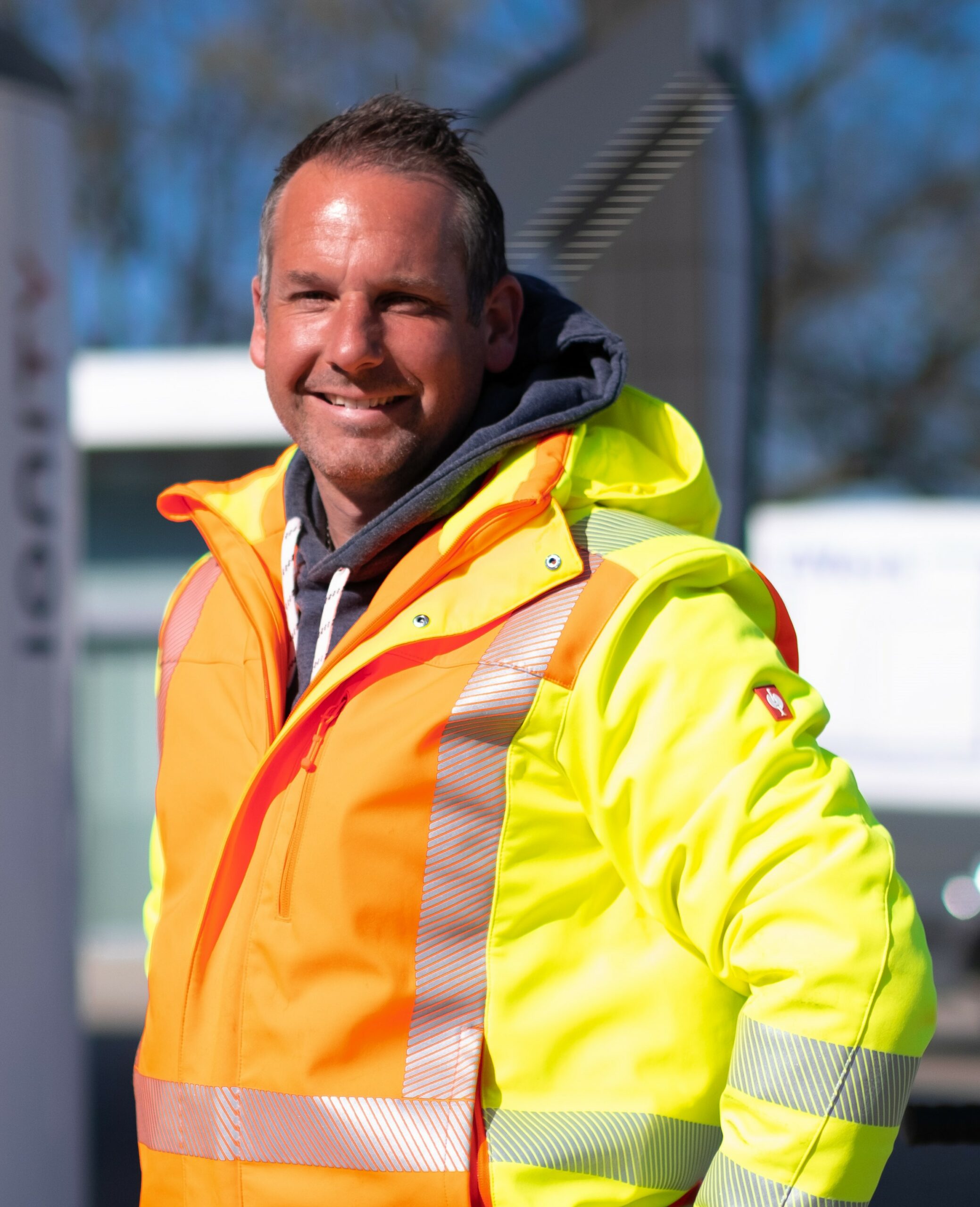 Manuel Ernst
Associate Partner
Talk With Our EV Consulting Experts.